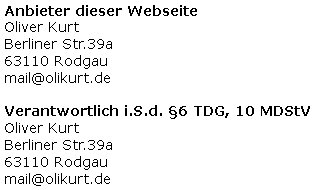 West End Games has the copyright of the original game and all of its graphics and texts.
All rights to the original game is held by West End Games.
This page is not affiliated in any way with, nor have we been endorsed by West End Games.
However, all programming is done and copyrighted by oglimmer.de.
THIS PAGE IS NOT ACCESSABLE FOR THE PUBLIC - ONLY GAME TESTING IS DONE HERE